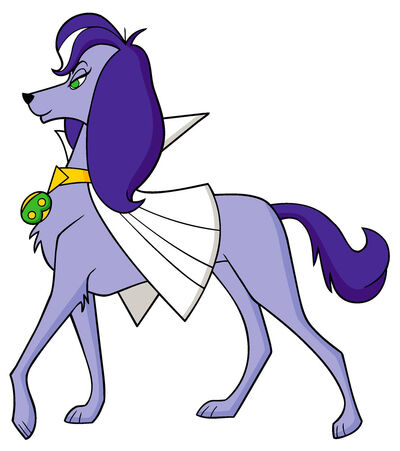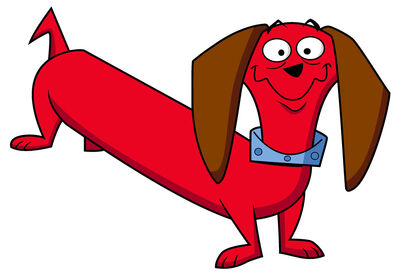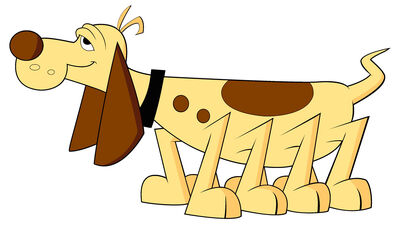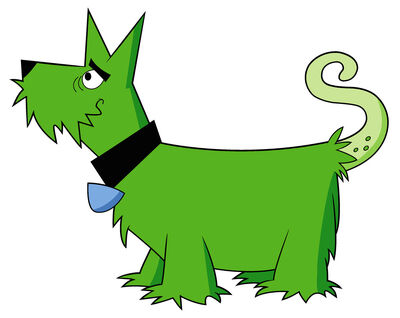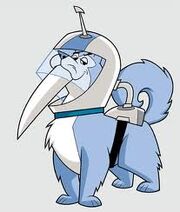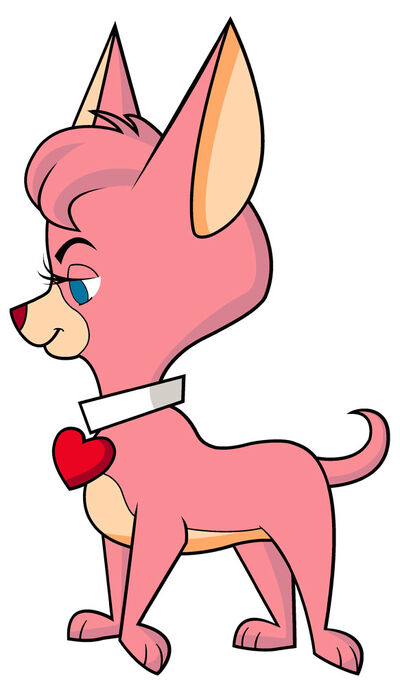 The Dog Star Patrol
are a super powered group of canines who each possess a unique superpower, and fight crime across the galaxy. Krypto joined the Dog Stars by helping the group out on a mission. 
Ace the Bat-Hound
, 
Streaky the Supercat
, and 
Stretch-O-Mutt
 helped them out on different occasions. The group is based on DC Comics' Space Canine Patrol Agents (SCPA) who first appeared in Superboy #131 (vol. 1) and the Legion of Super-Heroes. Curiously, they are never seen altogether as one or two members are always absent in each episode.